Your Instructor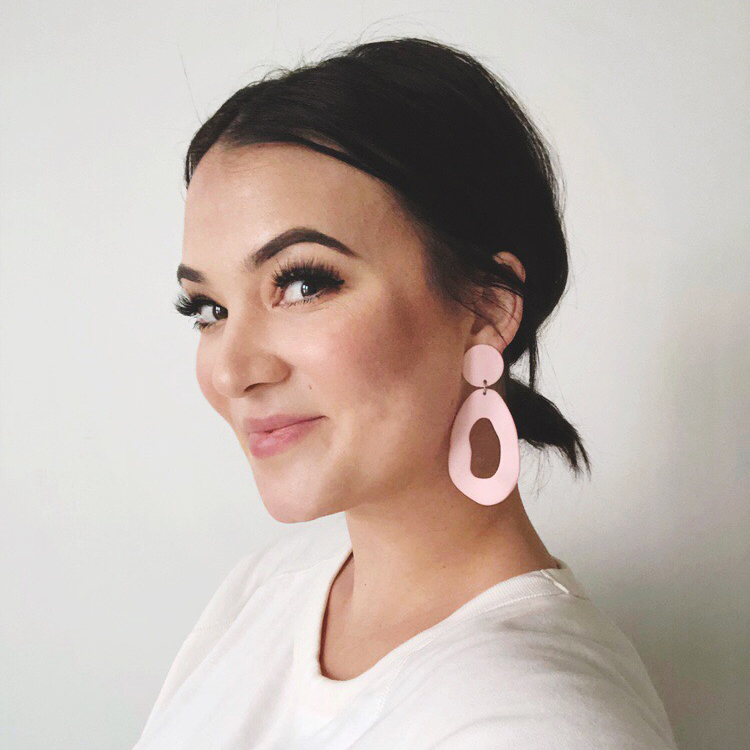 Vaness Henry is the owner of Rogue Wood, an online lifestyle website and educational resource for the modern mystical woman. She is an author, university instructor, and crystal reader from the Canadian Prairies. Vaness is a mother, cancer survivor, and Libra with an Aries Moon.
For as long as we've been here, we've been unconsciously evolving as a species. Each generation is an energetic expansion of the ones that came before it. But now, we have reached a level of awareness where we can choose to Consciously Evolve, rather than letting our awareness and evolutionary consciousness simply be something that happens to us. Now, we can intentionally decide to enhance our personal awareness, in order to propel ourselves to a state of Self-Realization. "Who am I?" is a deep question that requires a lot of personal percolation. You're not your job; you're not your gender; you're not someone's partner. Those may be human identifiers we cling to, but who is your Spirit?
There are more and more modalities available to help us reconnect to our Spirit Self; tarot, astrology, the Enneagram, Meyer's Briggs, Human Design, etc.
And they're all good. Sincerely. With such a robust plethora, it's important to pick what you're drawn to, because deep down, your spirit knows what resonates with it to help it reach Self-Realization.
Your life here is not an accident. Your spirit has a specific purpose and set of experiences it wants to gain wisdom from. But in the same way you may struggle to remember what happened to you at age two or three, remembering where your spirit seeks experience and wisdom can be hard to recall.
There are endless distractions and pressures in our human world, and it can be easy to get caught up in them. There's a computer in our pocket at all times now - an internet connection in even the most decrepit cafes. We are at a new advanced level of connection with one another, and yet, we're disconnected from our deepest selves. It can be easy to forget the areas our spirit seeks wisdom in, becoming distracted by finding a new job, or apartment or person to love… even where the nearest wifi connection is.
Thankfully, there are cosmically-inspired tools available to us to help support us in reconnecting with our Spirit Self, so we can Consciously Evolve and fulfill the deep wisdom we came here seeking - without giving up the human experience we came here for.
It's no accident that you chose to incarnate at this time in our human evolution!
In order to support you in letting go of the suffocating societal narrative that has penetrated many of our inner voices, I want to help you remember, and help you re-attune to your unique soul signature that you intended to imprint on the world.
If this is Your Story, it's time to fall in love with your main character.
You.
In Mystic Academy, I take you through three of my personal favourite modalities. First up is your astrological birth chart, and then an introduction into Human Design. These two pillars in Mystic Academy help us get to know our spirit selves again. These modalities give us permission to simply be who we are, working with our greatest wisdom, strength and luscious vulnerabilities. The third component to Mystic Academy, journeying, is the self-care ritual to help support you in staying accountable and connected to your spiritual team, so you can continue to Consciously Evolve even after this course!
This class was originally designed to run over three weeks; now it is customized so it can be accessed in its entirety upon enrolment; this allows you to complete the course at your own pace, savouring each lesson at a pace that feels healthy for you! Mystic Academy's mission is to help you reconnect with your soul skills and understand your character on a whole new level. You also receive a beautiful workbook to support your learning style! This workbook acts as a "user manual for your spirit," giving you a reference tool to come back to whenever you feel you have been caught up in your human reality.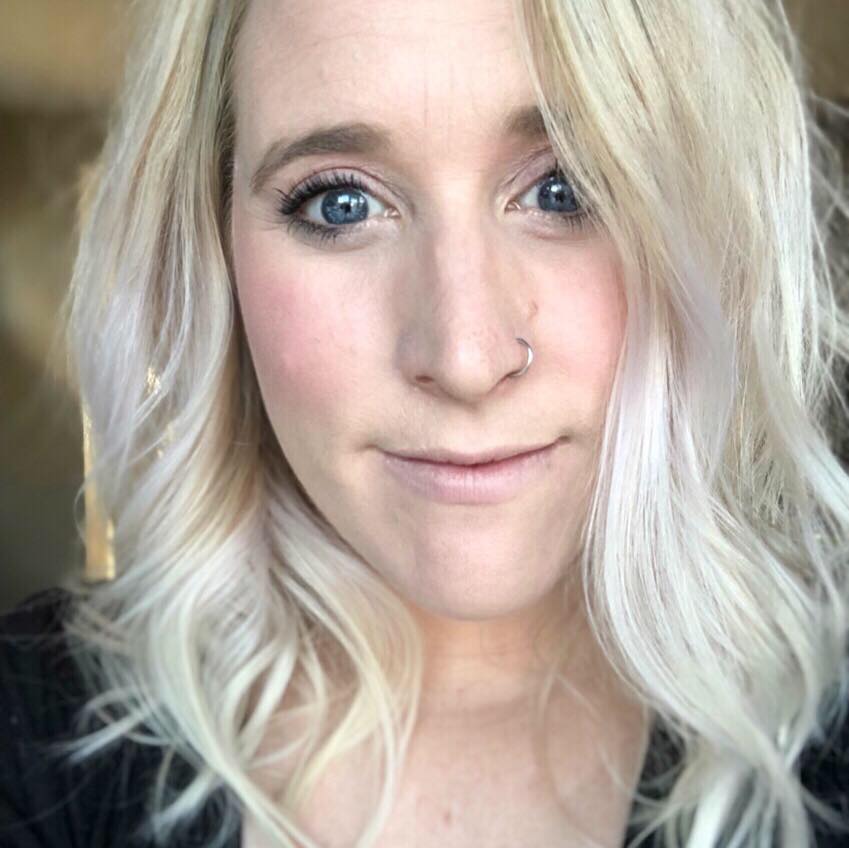 "This course was transformational. As a mother, I felt I lost myself. By taking this course I was able to re-identify myself. Doing my personal astrology chart and Human Design chart, I was able to get a better understanding of myself. I reconnected to the inner compass that I have been searching for. The intertwining signs, houses, and learning about my points made everything so much clearer. I know how to take care of ME now and I feel this will forever help me in my future endeavours.

It was all digital yet I felt as though Vaness was in person teaching me a one-on-one session. The way Vaness goes through every aspect of the course and explains everything in great detail made it very easy to follow and learn. Everything seemed to make so much sense after. The worksheets and homework sections were great tools for reflection and grasping the material learned. The private Mystic Academy Soul Network group was great to get any additional support I needed. It's such a beautiful welcoming community.



I also loved being able to do this on my family members and realizing better ways to parent the little ones that make sense to them and myself. I highly recommend this course! Get ready to reconnect with yourself!"
- Ashley Dean, Mystic Academy student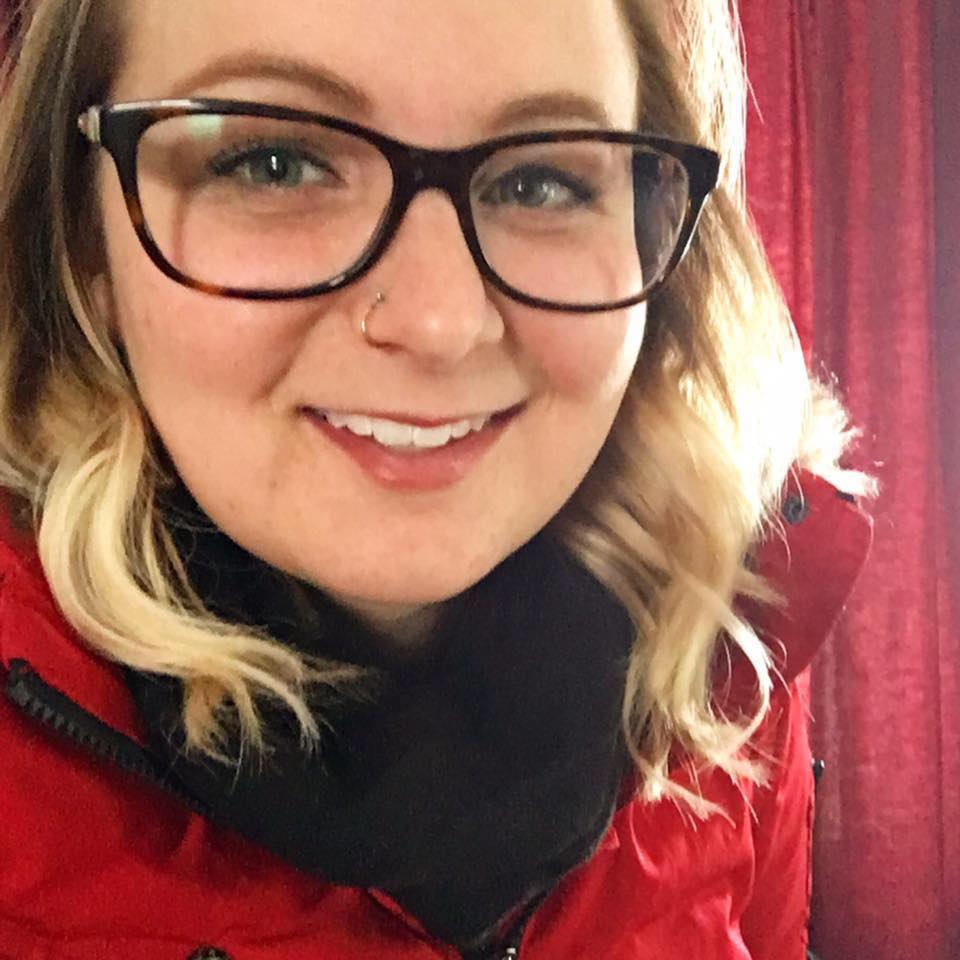 "I was introduced to Vaness and her work in the fall of 2018. I was instantly intrigued and couldn't wait to get my hands on more information about birth charts and Human Design. When I found out she was offering the Mystic Academy course, I immediately signed up. When the content was released, it did NOT disappoint. Vaness provided workbooks and easy-to-follow videos packed with information and resources to expand on what was already provided. It's been interesting and exciting reading about myself in a new light, as well as friends and family, while connecting on a different level. I've also found the information very validating in a way, like I fully understand my weird quirks finally. If you're looking for an easy to understand and follow course on birth charts and Human Design, I would definitely recommend!"
- Michelle May, Mystic Academy student
In order to take this course and have the most effective experience as possible for you, there are a few things you need:
• Your birthdate
• Your birth place
• Your exact birth time


After enrolling in this course, you'll receive:
• One introduction chapter on how to navigate Mystic Academy
• Three video chapters on how to decode your birth chart
• Three video chapters on Human Design and how to use your unique energy
• Four video chapters on journeying to connect with your spiritual team
• Two journey meditation tracks with my voice to guide you
• A workbook to document all this information so you remember it
• Access to student headquarters, the Mystic Academy Soul Network
• Bonus content to further your learning

Join me and all the previously enrolled students in Mystic Academy to learn specific tools to assist you in recalibrating and realigning with your cosmic contract. You may scroll below to see a course outline, and frequently asked questions. Don't forget to watch the preview so you can see me break down how this course works.
Grab your seat now. I can't wait to see you in class!
Class Curriculum
PROLOGUE: Introduction to Mystic Academy
Available in days
days after you enroll
HUMAN DESIGN
Available in days
days after you enroll
Frequently Asked Questions
When does the course start and finish?
Mystic Academy only opens a couple times per year! Enrolment is open February 4, 2019, the doors closing again on February 11, 2019. All students who register for Mystic Academy during enrolment have lifetime access to course content, along with all the previous students who have registered before.
How long do I have access to the course?
After enrolling, you have LIFETIME access to all content, including future updates and bonus content.
Can I get my money back?
Unfortunately, all Mystic Academy sales are final, as this is a digital course.
Is there a payment plan option?
Yes there is! Rogue Wood offers a monthly payment plan option, of $110USD for two months. However, should you default on your payment plan, you will lose access to the course. Please note: all fees are charged in USD.
This course is not open for enrollment.